Grand Canyon
: 1 of the 7 Natural Wonders of the World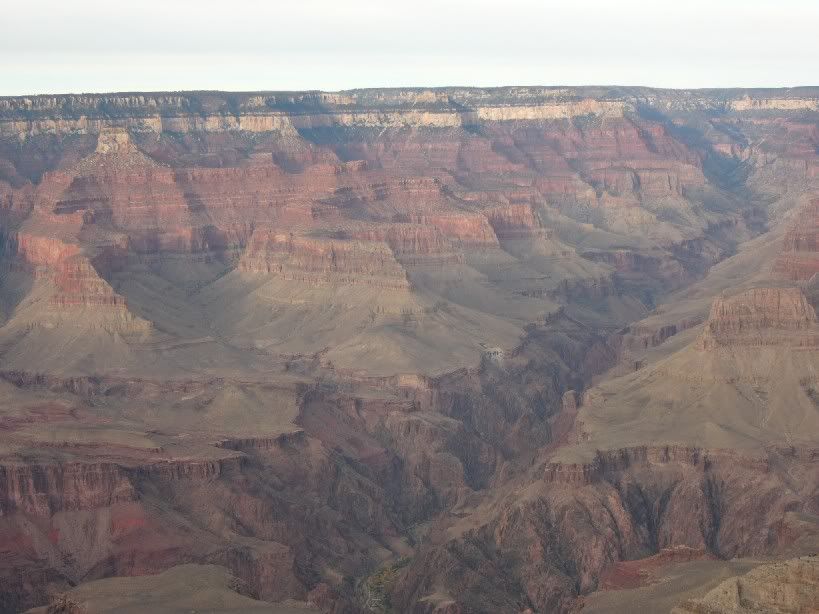 It was a lonely 5 hours ride to Grand Canyon, all I saw were mountains and empty plains.
I simply adore the trucks in US, so I couldn't resist taking a pic with it!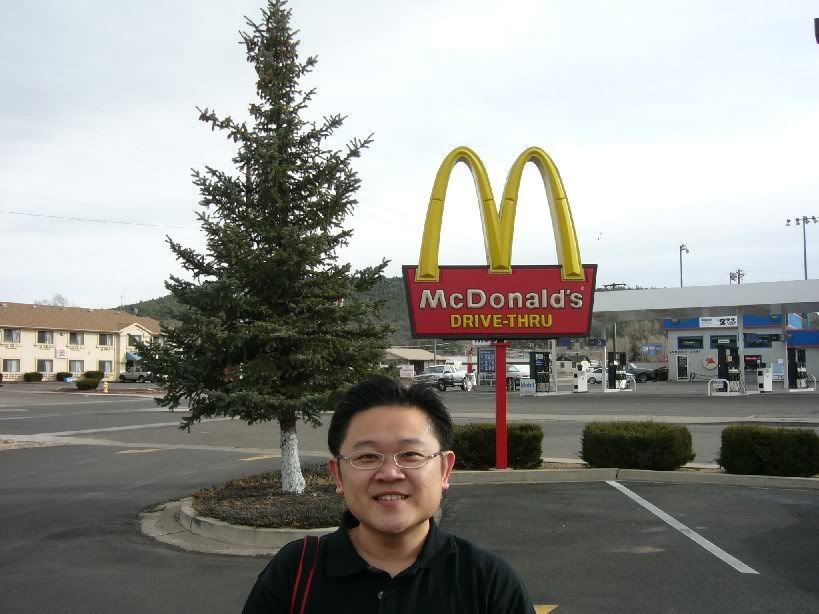 Me with Macdonalds!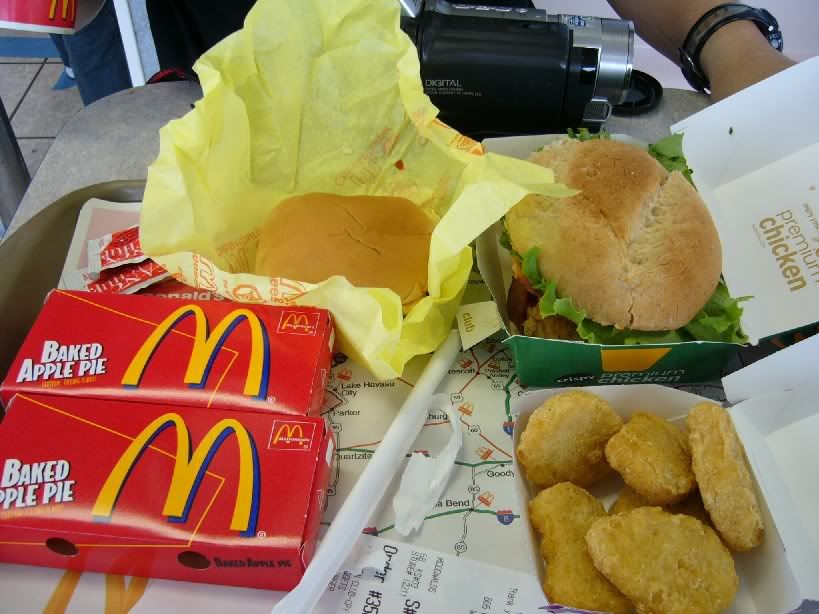 Yeah! I finally get to savour MacDonald's in it's original place. Their baked apple pie got cinnamon powder.
It was sooo.... cold when we reached Grand Canyon as you can see from my dressing! -9 degrees celsius!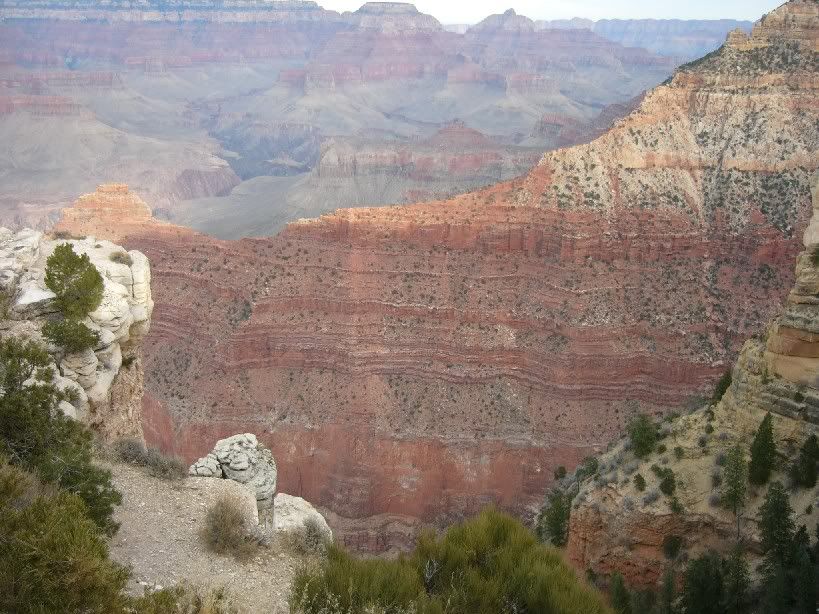 It was like starring at a painting- the majestic Grand Canyon.
Yes! I finally landed on Grand Canyon!
The view was simply breathtaking!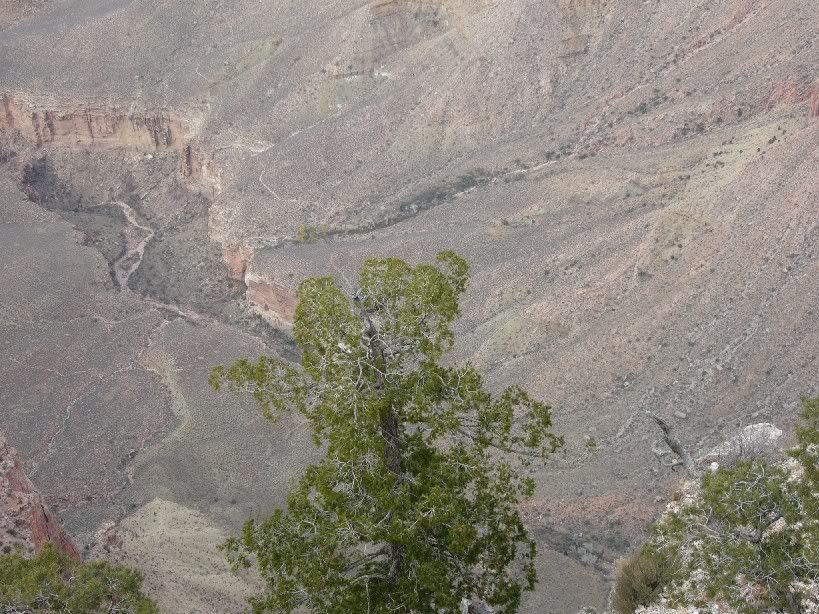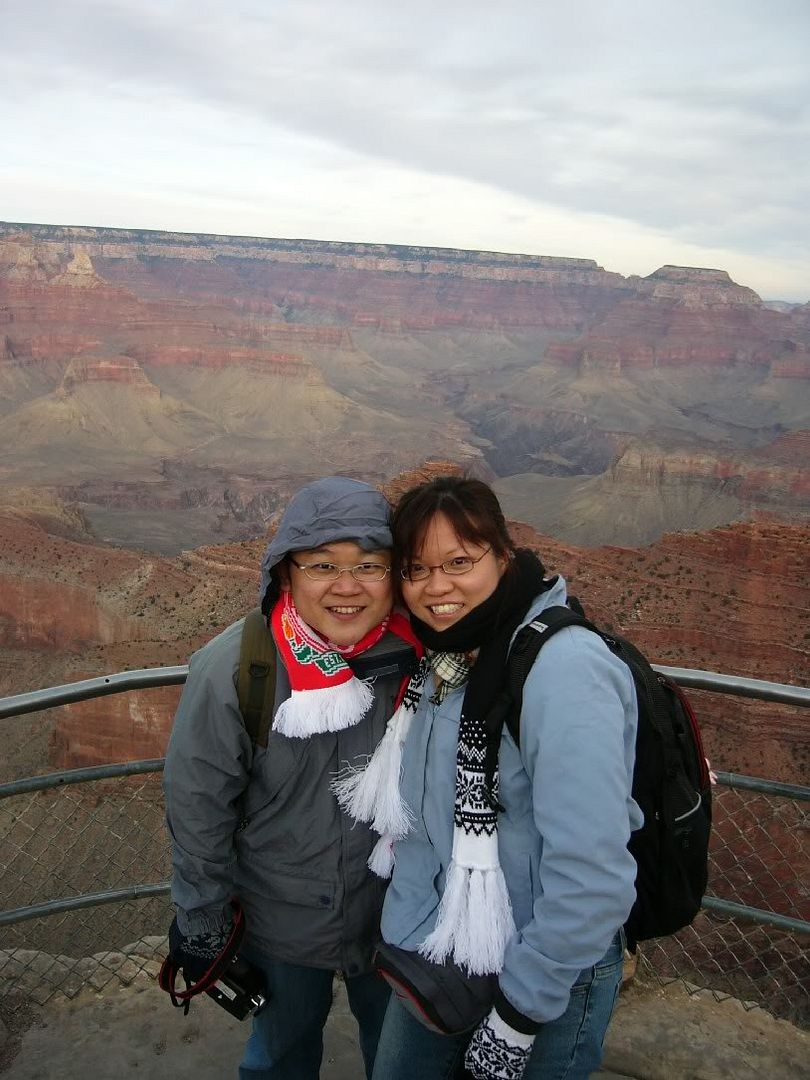 We will definitely cherish this special moment together forever!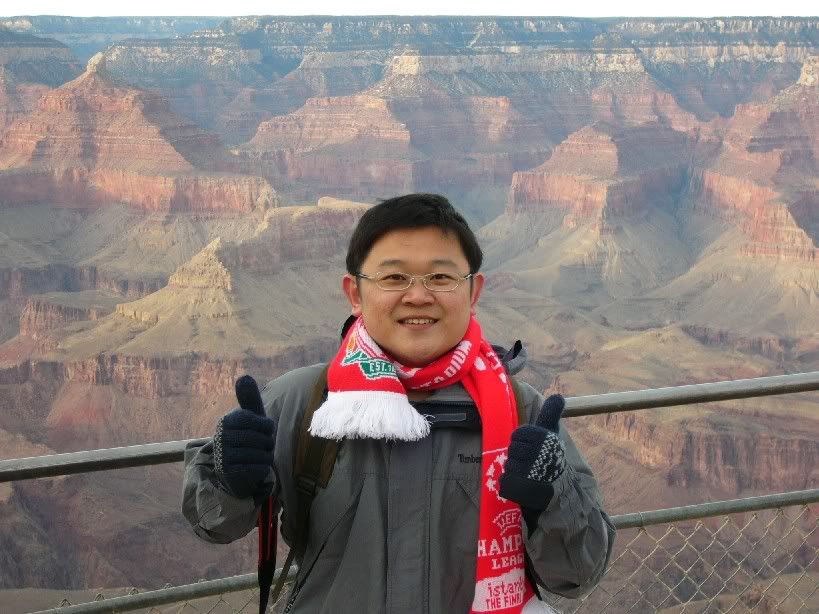 Too good to be true!
Marcus XA
YNWA @ 1:00 AM